School Council for 2023/2024
An election was held for the positions of School Councillors in Y2 - Y6. The children experienced a 'real' election with candidates able to campaign and explain to their peers why they wished to be a School Counillor and why others should vote for them. Each child was able to vote for two children from their class to represent them on the School Council.
Lots of children put themselves forward for election and every child had their say by casting their vote in private. The following children were duly elected:
Year 2: Rory & Ellis
Year 3: Nelly & Isabelle
Year 4: Pippa & Lucy
Year 5: Ed & Sophia
Year 6: Beatrice & Eloise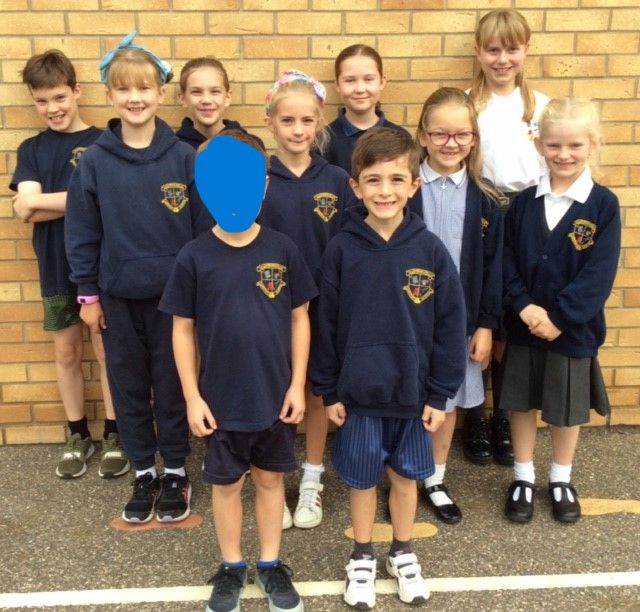 Our School Council have a busy agenda looking ahead. Our first task is to discuss with each class a Play Charter as part of our OPAL initiative (Outdoor Play and Learning) and roll this out across the school. We shall also be busy writing letters to local businesses for donations to our outdoor space for play. We shall be 'Play Detectives' and keep an eye out for children to follow our play charter as well as any improvements that we could make. In addition to this, we shall be conducting class surveys of our new reward system and feedback on their results. Finally, we will be looking to create a termly newsletter of what we have achieved in the Autumn, Spring and Summer. A busy and exciting start to the year!